Utility bills are complicated, stressful, and getting more expensive every day.
Whether you're an individual or organization, Utility Advisor can help you.

Review your bills for savings & refunds
We'll look at your bills and find the best ways to save money and earn refunds for errors and overcharges.
Find and negotiate the best utility rates
We'll find and negotiate the best rates for your gas, electric, telecom & more. Completely done for you.
Implement the best ways to reduce usage
We'll help you most effectively reduce your usage through lighting, HVAC, water & building efficiency.
We're like a financial advisor for all your utility expenses.
There is free money locked up in your energy bills and building systems.
But utilities are a huge hassle:
All the phone calls waiting on hold

All the paperwork, printing and scanning

All the different websites and logins
The burden adds up fast!
We handle all that all for you -- and it costs you nothing up front.
You only pay a portion of savings once they begin.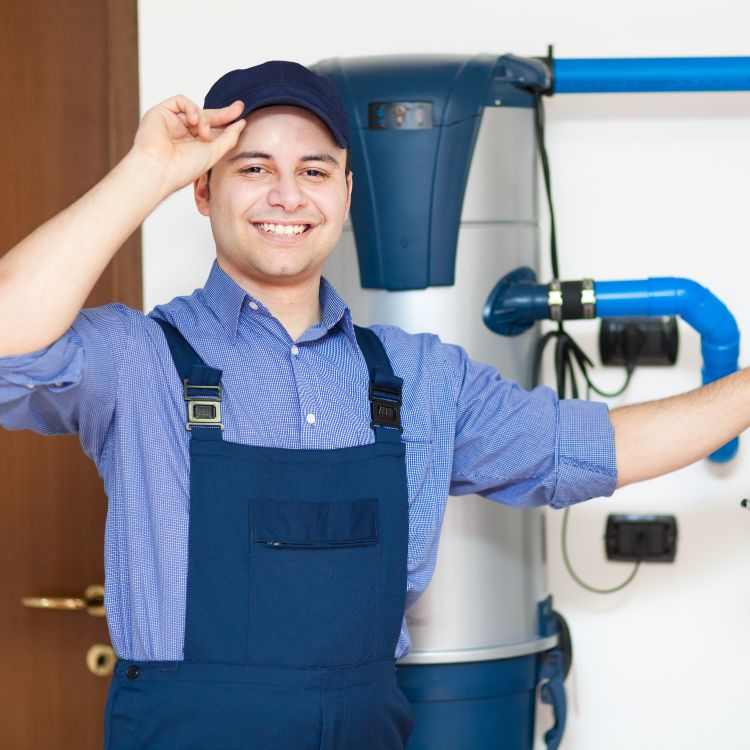 On average, our residential customers save:
$1,150



per year in utility expenses
30%



on average on electric bills
20 barrels

per year of burned oil
And check out some of the recent refunds we've secured for organizations!
Utilities made simple.
Whether you live in an apartment or manage a warehouse,
here's how Utility Advisor helps you save money and the planet.
And we do all this at no cost to you!
The process of getting connected to a solar farm and subscribing was seamless and the customer service was excellent. I highly recommend Utility Advisor to anyone considering switching to solar energy.

Victoria G MD Solar Farm Subscriber

I am very proud that we get most of the electricity to run our house via solar energy. I would definitely recommend your company (and I have) because the transition to solar in this way has been very easy and seamless. 10 out of 10!

John H NY Solar Farm Subscriber

One of the benefits I like best about community solar is the ability to save money on my energy bills. I didn't have to worry about the upfront costs or maintenance of installing solar panels on my property. You handled everything for me and made the process easy and stress-free.

Angela D MD Solar Farm Subscriber

Since signing up, I have been consistently saving money on my energy bills and feel good about the fact that I am supporting renewable energy! It's also great to know that I am doing my part to help the environment.

Matt J DC Solar Farm Subscriber

I live in a townhouse where I was restricted to use solar panels. I am glad you have given me the opportunity to buy into solar energy.

Jennifer H DC Solar Farm Subscriber

I appreciate the convenience of the program. I decided to sign up for community solar because I wanted to support renewable energy and reduce my carbon footprint, but I didn't want the hassle and expense of installing solar panels on my own property. Community solar seemed like the perfect solution.

Nina C DC Solar Farm Subscriber

I knew nothing about solar energy before speaking with you and you really helped me understand the different options available to me. Thank you!

Steven C MD Solar Farm Subscriber