Utility Advisor was created to help navigate the ever-changing world of utility expenses. Our comprehensive approach explores every possible angle to reduce all utility expenses including Electric, Natural Gas, Water & Sewer, Trash Removal and Telecom. Our thorough system covers the three pillars of utility expenses.
​Save Money. Save Time. No Risk.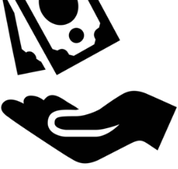 Refund
70% of all companies have utility bill errors and are entitled to a refund.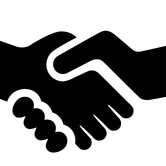 Reprice
Comprehensive pricing strategies to reduce utility rates without changing service providers.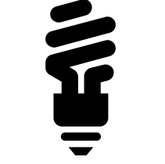 Reduce
Highly incentivized cash-flow positive ​energy efficiency and conservation projects that make sense.
No Upfront Fees​ = No Risk
We Get Results or our Service is Free
We work exclusively on a performance basis only. If we're unable to uncover any refunds or savings than our service is FREE.
Keep 100% of
​your savings
Unlike other performance based utility consulting firms we never ask for a share in your future savings. You keep it all.
Your Free Utility Cost Manager
​We will continually monitor your company's utility costs and needs to ensure nothing is overlooked at no cost to you.