PEOPLe, Planet & PROFIT
Join our growing team of passionate problem solvers.
We run Utility Advisor because we genuinely believe people need our help with utilities, and the planet needs our help with climate change.
We are a small team with many backgrounds and perspectives, but we all share one common goal: to help people save money and improve the planet.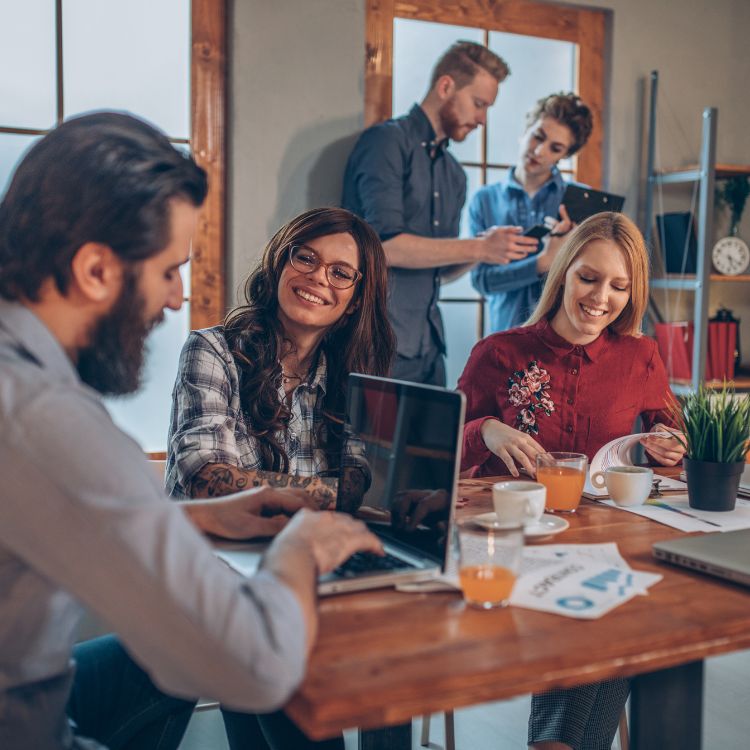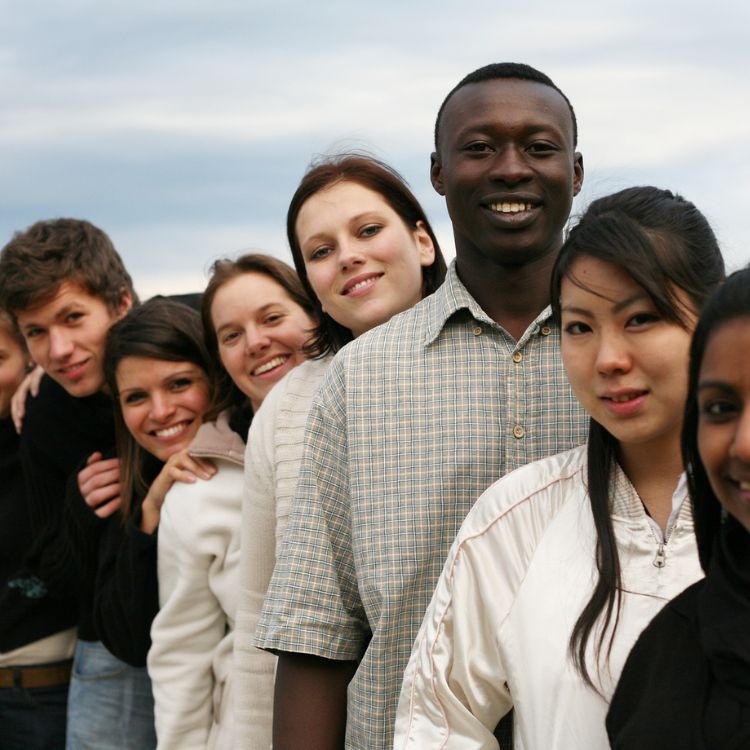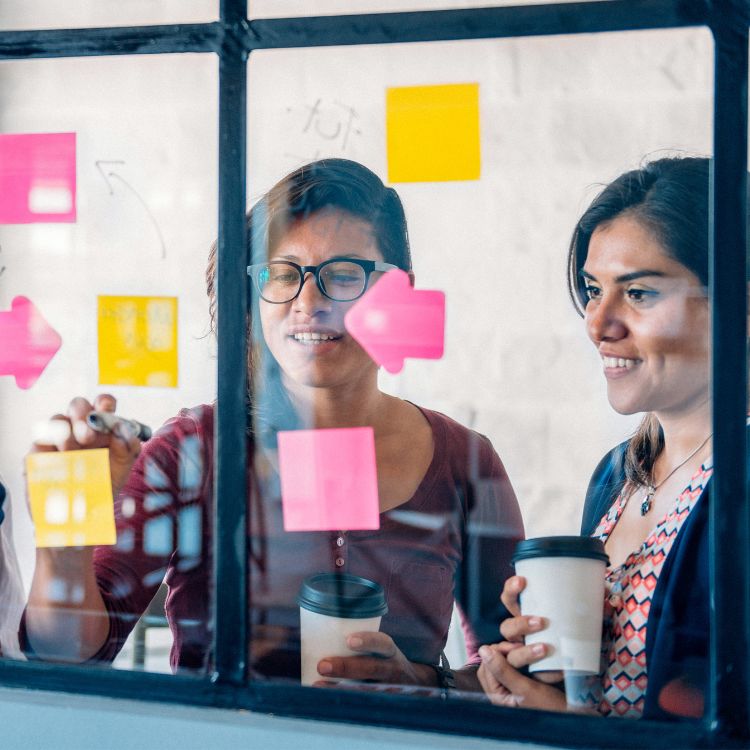 Remote First
We value freedom and flexibility in our culture. Many jobs are fully remote, and many are hybrid.
Flexible Work Schedule
We know everyone's schedules and work styles are different. We want you to succeed with your ideal work schedule.
Room for Growth
We tripled in size in 2022. And we love to promote internally.
Current Openings
We're hiring multiple candidates for the same position.
Utility Advisor - Outside Sales Representative
Maryland, Remote Full Time
We are seeking in-the-field Environmental Advocates to spread the word about Maryland's Clean Energy Initiative. You will be out in the field talking with individuals, providing information, setting return appointments and enrolling subscribers into the Maryland State Community Solar Farms Program.