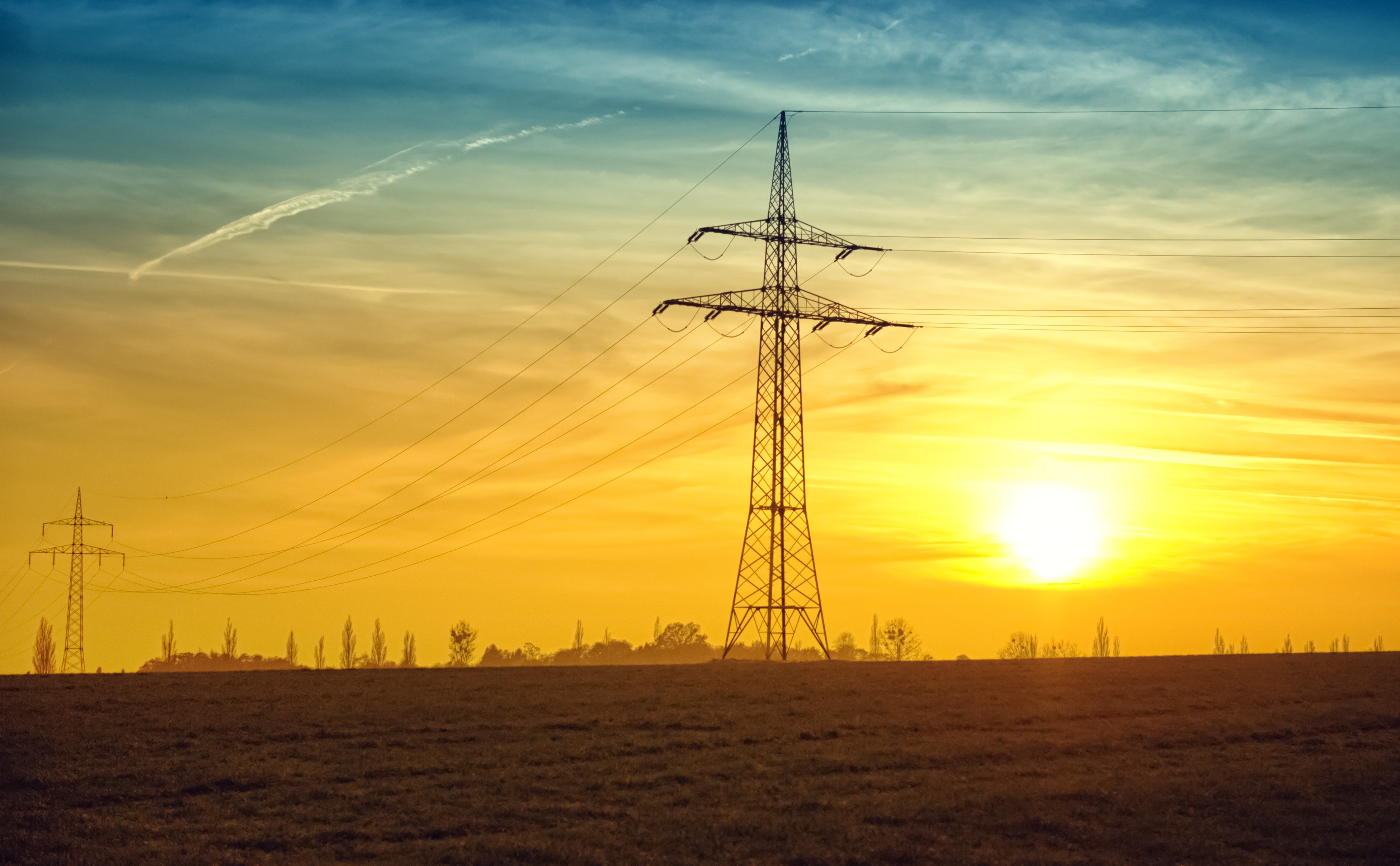 Electricity and Natural Gas
Deregulation has created the opportunity for consumers to take control and reduce their utility costs by opening the industry to competition. This has also caused a flurry of solicitation from multiple suppliers who don't always have your best interest at heart; leaving you confused and overwhelmed having to sort out all the offers yourself. We have established relationships that gives us access to 87 reputable suppliers to ensure you're getting the lowest pricing available and to make your choice as easy as possible.
Cash in the trash! We will renegotiate your current agreement with multiple trash haulers with clear, simple agreements so there is no confusion or hidden fees. Stop auto-renewals with unfavorable terms. Most contracts from a hauler automatically renew without action. The contract's language dictates a 30-90 day window where one may cancel this auto-renewal. We ensure these criteria are tracked and avoid auto-renewal unless it on terms that benefit you.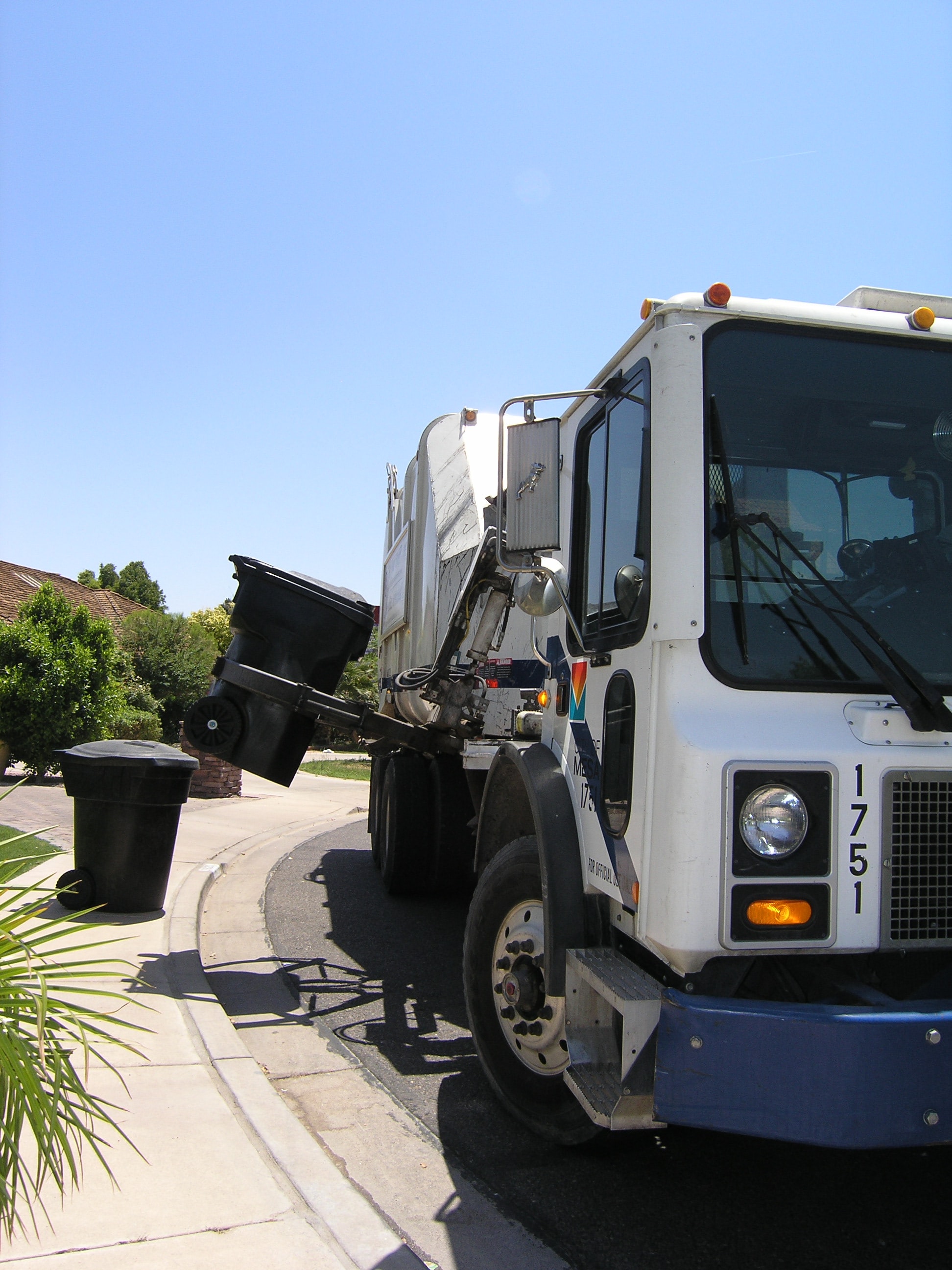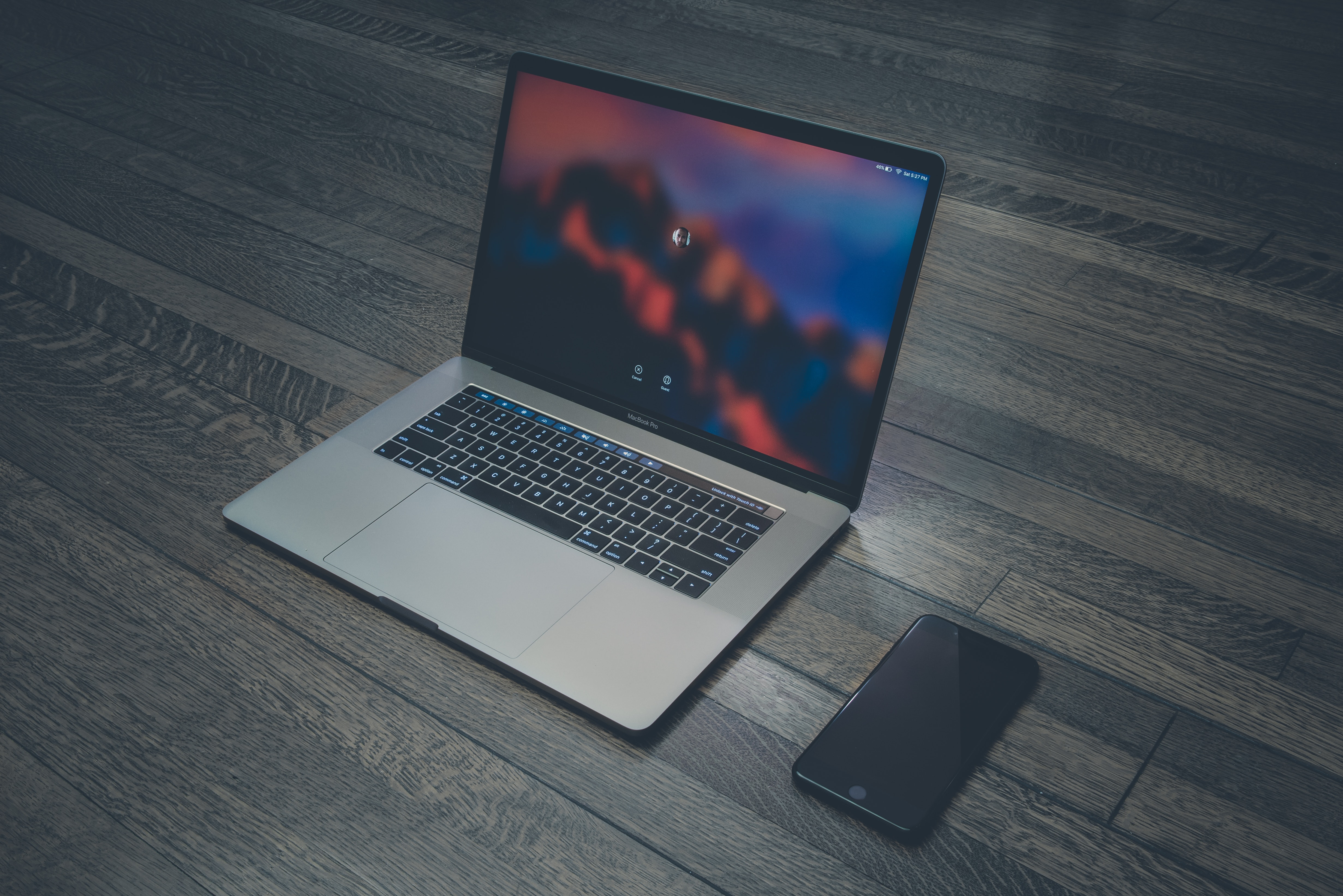 Studies have shown over 80 percent of telecommunications bills contain errors. That doesn't take into account those who are paying for redundant products or services, or aren't having their contract terms met. We'll review your landline, long distance, toll-free, fax, internet, wireless and managed print services to identify cost savings, increase efficiency and recover billing errors. Our risk-free recommendations ensure you are receiving the best services at the best price. Our continued monitoring allows you to focus on your core business and the things that create your success.