Over 70% of all Businesses and 90% of non-profits have billing errors and are entitled to a refund from their utility company.
Helping you reclaim your money!
We utilize two separate auditing teams to identify and correct these errors with the utility. We retroactively claim these overages and produce a refund from as far back as we are allowed by each state. In most cases this can be a refund from the past 3 to 5 years. Most errors are reoccurring meaning possibly thousands of dollars back as a refund and ongoing savings.

Once the changes have been implemented a refund or credit is processed and the errors are corrected creating an ongoing savings.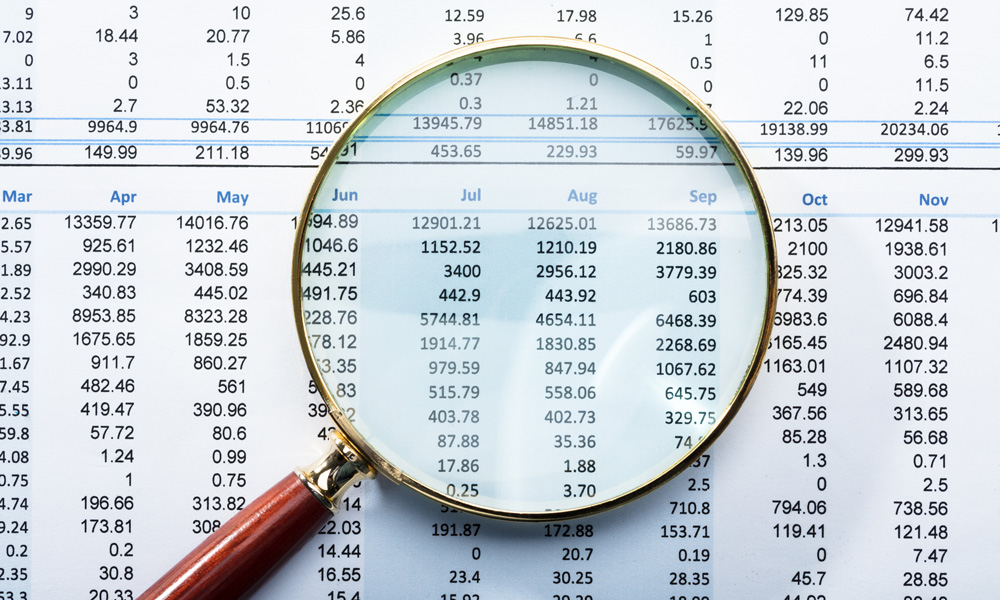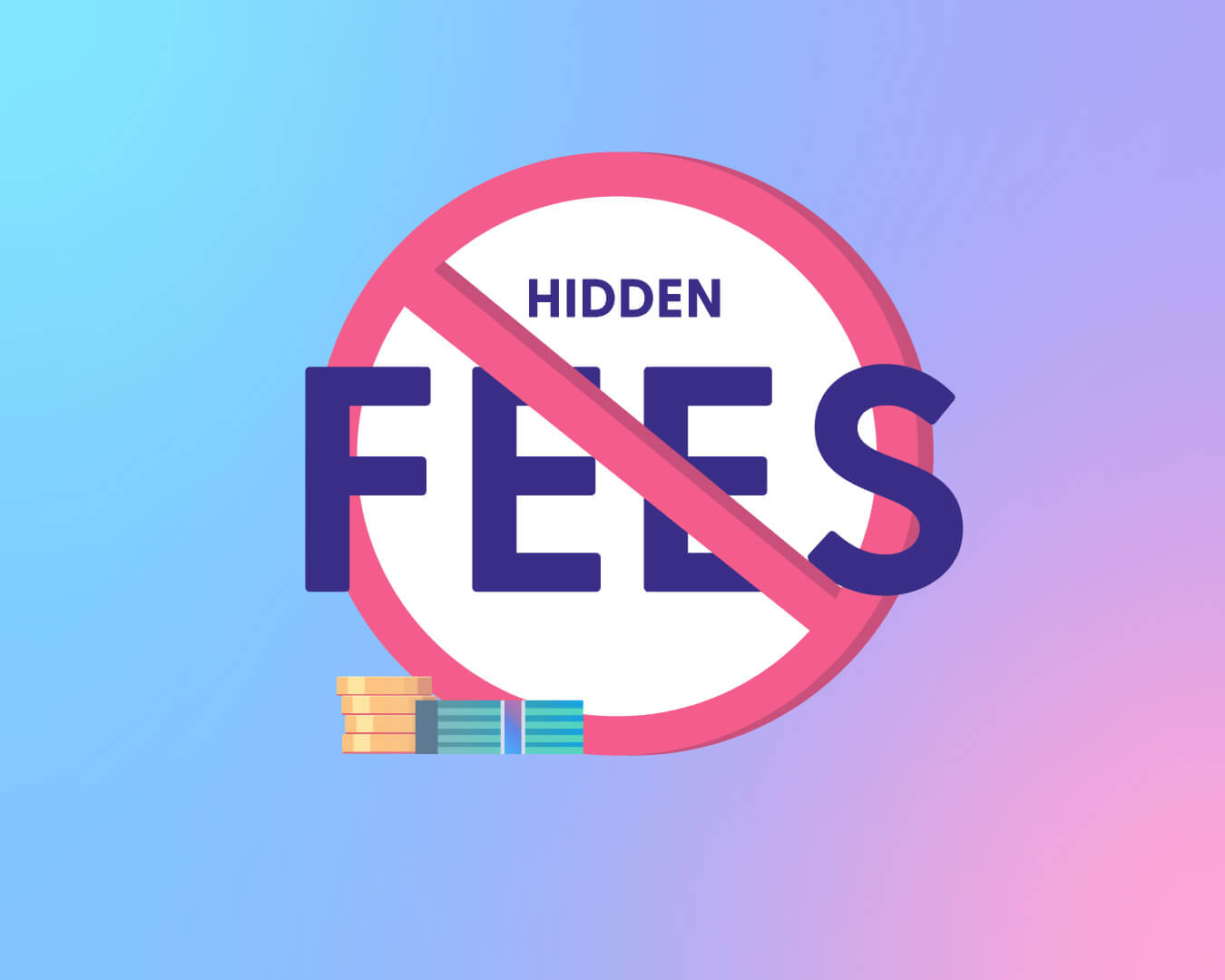 No Upfront Fees = No Risk
We work exclusively on a contingency basis only. If we're unable to uncover any refunds or credits you owe us nothing. Our fee is only paid after we have produced results for you.

​Unlike other similar bill auditing firms, we do not ask for a share in any future savings. You keep 100% of all future savings.
Let us help you reclaim your money!
For more information on the Utility Bill Audit services and how we can help you,
1. Fill out the form on the right and click the blue "submit" button at the bottom.
2. Our team will receive and review your information and contact you within 2-4 business days.